J. J. WENRICH
CFP® CFEI, FOUNDER & AUTHOR
Teaching Kids To Buy Stocks
(949) 547-4313
JJ@TeachingKidsToBuyStocks.com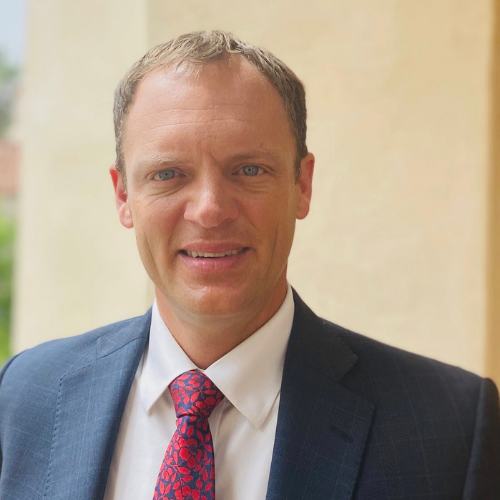 TEACHING KIDS TO BUY STOCKS
"J. J. is the author of the book Teaching Kids to Buy Stocks: Stories and Lessons for Grown-Ups and host of the podcast Piggy Banks to Wall Street.
He is an advocate for financial literacy education and holds the Certified Financial Education Instructor designation from the National Financial Education Council as well as the CERTIFIED FINANCIAL PLANNERTM designation.
He has served as an investment advisor since he graduated from The University of Kansas in 2000."
Buy J.J.'s book, Teaching Kids To Buy Stocks or listen to his podcast, Piggy Banks to Wall Street, at the links below.
TEACHING KIDS TO BUY STOCKS
PIGGY BANKS TO WALL STREET