Features of the Premier Membership
Quisque velit nisi, pretium ut lacinia in, elementum id enim. Curabitur non nulla sit amet nisl tempus convallis quis ac lectus. Proin eget tortor risus.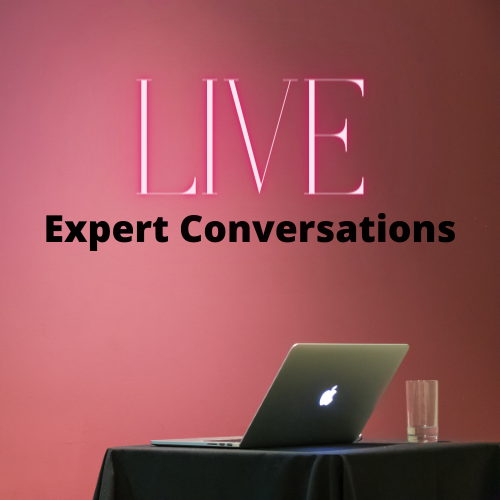 These are weekly conversations that will be hosted in the Premier Members Facebook Group.  Join us LIVE or catch the recording later.  You are welcome to ask questions or if you can't make it LIVE, send your questions to us early and we will be sure they are answered.  You can check out the EVENTS page for the schedule or your monthly newsletter that will be sent at the beinning of each month.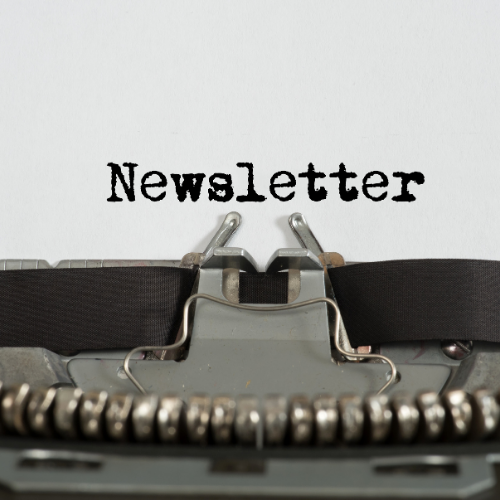 At the beginning of each month, we will send out a newsletter, so you know what is happening inside The Kidz Money Project.  It will give the dates/times of all events and sessions so that you can tune in live or send in those questions early and catch the replay. It will also be filled with articles, resources, and other information we think will help you along this journey.  We do not spam or sell your information to anyone.
Well, our founder does not drink coffee, and with The Kidz Money Project being all of teaching kids, Coco just seemed right somehow.  So, join our founder, Kimberly Sulfridge,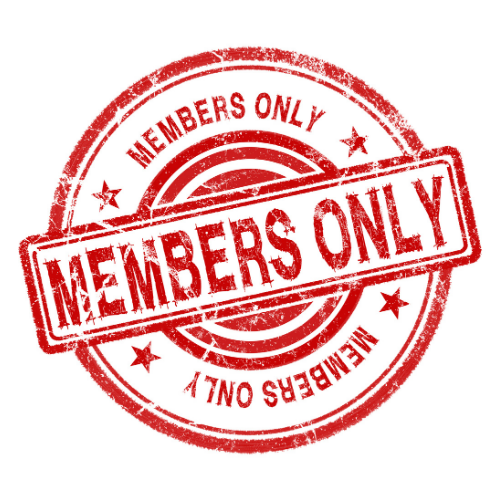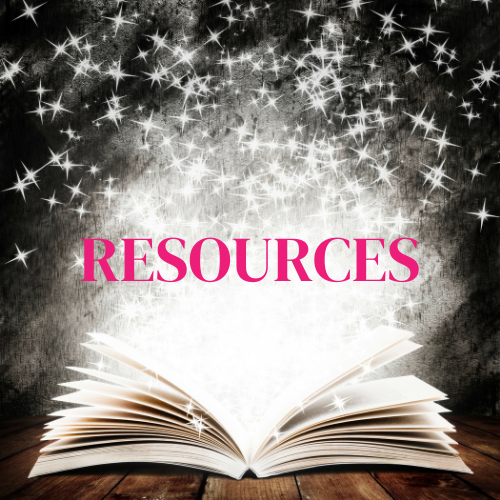 There will be articles shared daily by our partners and others inside the Premier Members Facebook Group.  We also have a section on our website that has a number of resources for you to take advantage of, such as budgets, age lessons, chore suggestions, etc.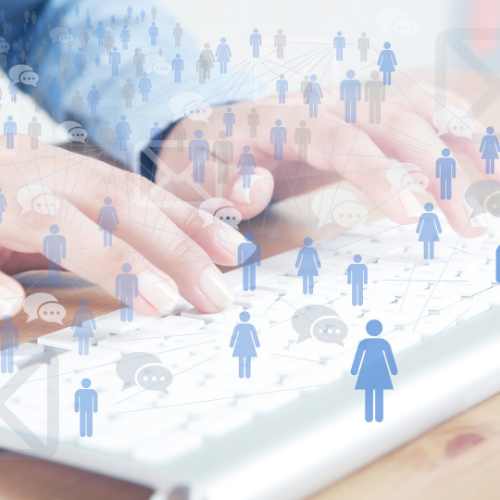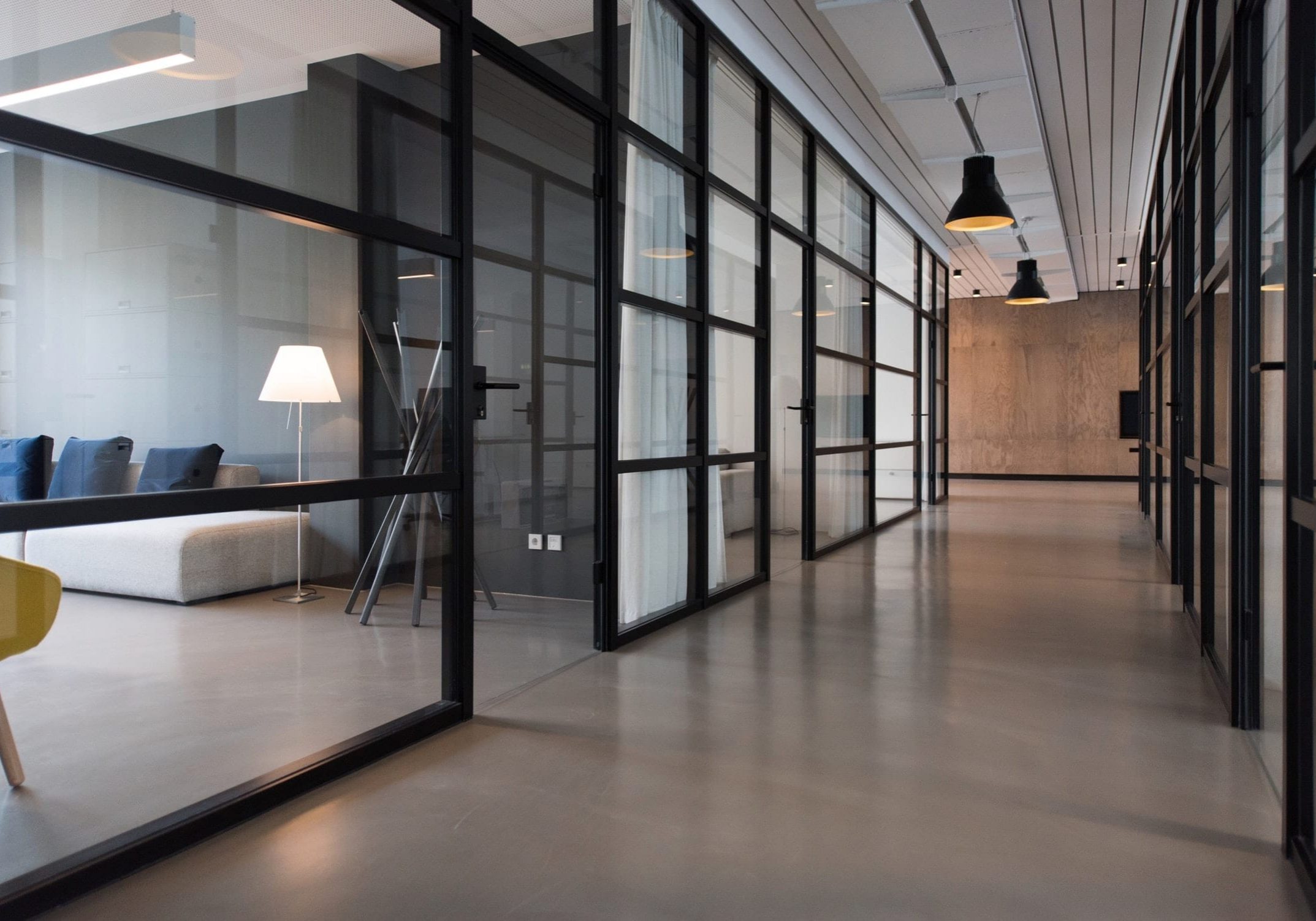 We are in the process of creating online courses