Features of the Premier Membership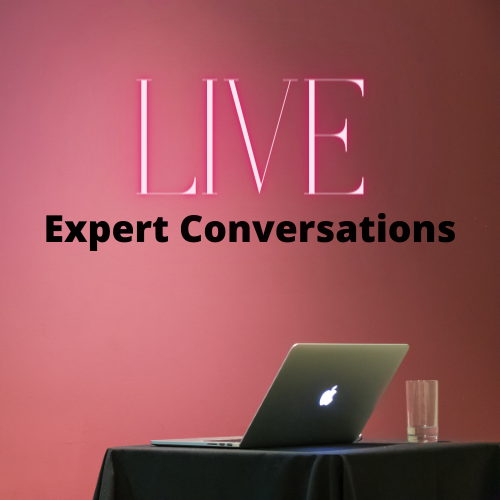 These are weekly conversations that will be hosted in the Premier group.  Join us LIVE or catch the recording later.  You are welcome to ask questions or if you can't make it LIVE, send your questions to us before, and we will be sure they are answered.  You can check out the EVENTS page for the schedule or your monthly newsletter that will be sent at the beginning of each month.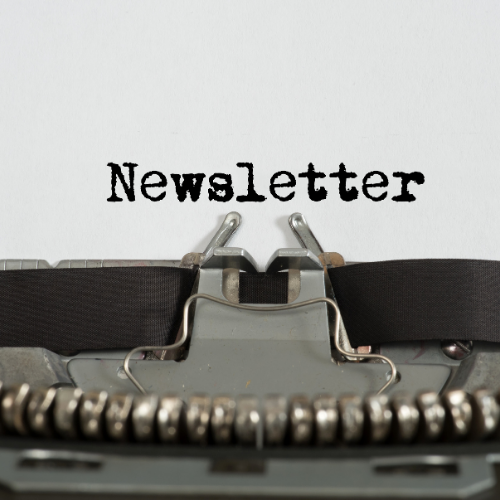 On the 1st of each month, you will receive a newsletter by email, giving you a breakdown of the month's events. It will give the dates/times of each session so that you can tune in LIVE or send in those questions early and catch the replay. It will also be filled with articles, resources, and other information we think will help you along this journey.  We promise not to bombard you with emails, and we DO NOT SELL your information to anyone.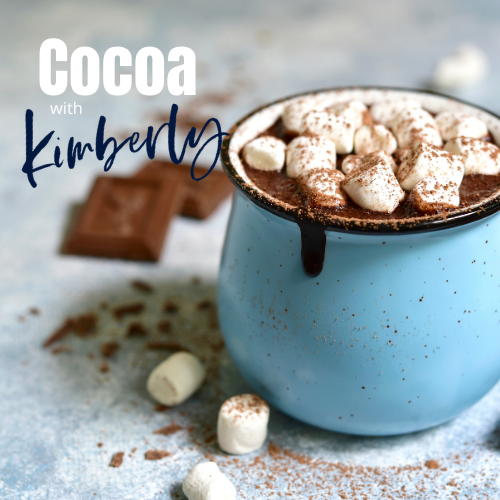 Well, our founder doesn't like coffee (weird, huh?), but with The Kidz Money Project being all about teaching kids, Cocoa just seemed to fit somehow.  So, join our founder, Kimberly Sulfridge, every Friday morning (with a few exceptions) for a casual conversation on teaching kidz about money.  You will find these sessions listed on the EVENTS page, and they will take place in a room inside the Premier group.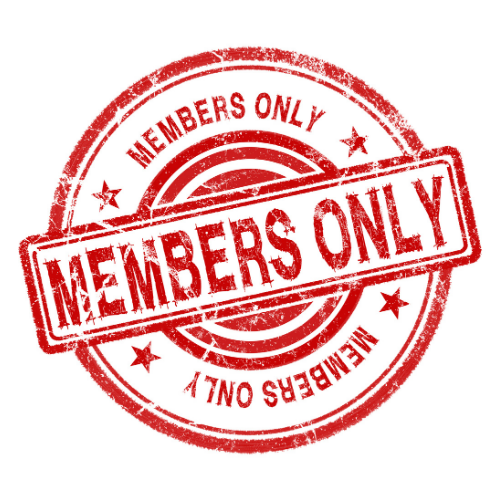 With your PREMIER Membership, you have access to a members-only area of The Kidz Money Project website.  Everything in this area will be shared in the FB Premier Group, but you can always check the website if you cannot find it in the group.  This area will continue to grow and will contain such things as kidz budget PDF's, important needed financial documents, worksheets, links, and many more resources.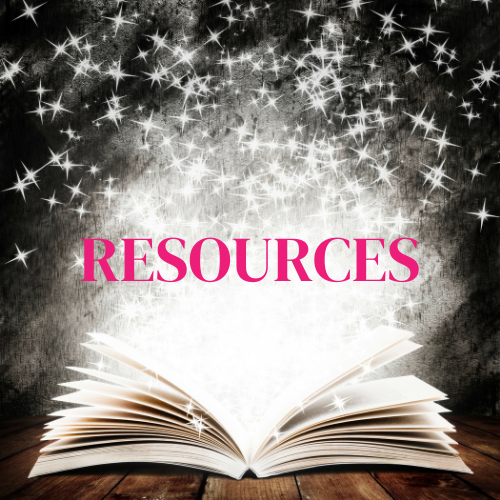 We understand that not all kidz learn the same, so we try to share as many resources and ideas as possible so that you can figure out what works best for your child.  There will be articles shared by our partners and other resources we find that we think could be helpful.  Outside of our experts, there will be individual money sessions that come straight from our founder and her personal experience.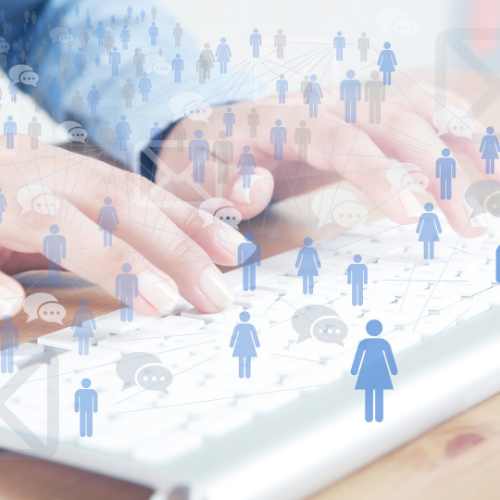 The Premier Group is YOUR community.  We all know kidz are not created equal in how they learn.  That is why we like the FB platform so that parents can share their wins and ask for help and suggestions when something is not working.  We will do our best to bring you the best information possible to teach your kidz financial awareness, but you can help by sharing your wins and asking for help during those difficult times.
The link below will take you to the current events listing in the Premier FB group.  Check out the upcoming sessions and see if there are some you want to try and catch LIVE.  If you can't make a LIVE session but have some questions you would like to ask, feel free to drop those in the Event Listing, and we will be sure to pass them on to the speaker and get those answered for you.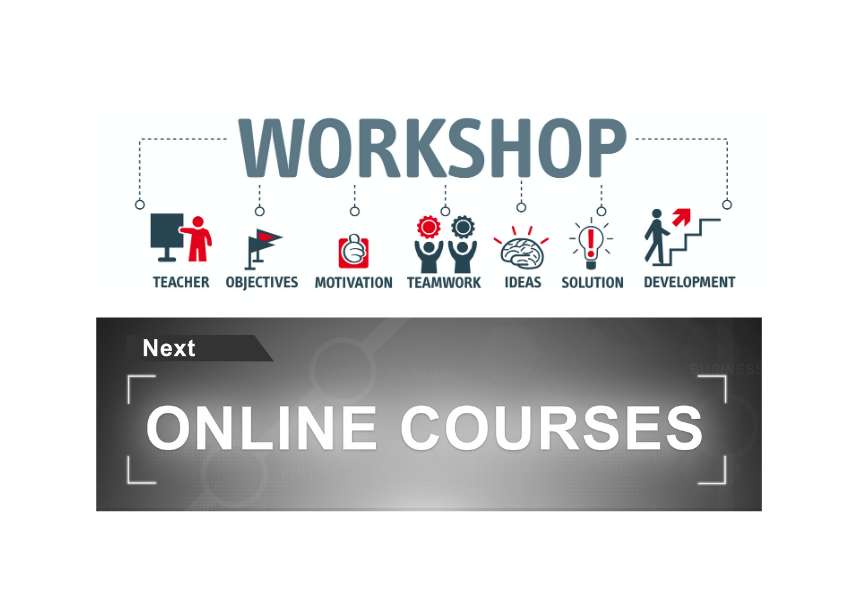 Please bear with us.  The Kidz Money Project is working hard to create courses and workshops that go along with much of the information and resources found inside the Premier Facebook Group.  We will let you know when they are available, and because you are a Premier Member, you will always have a discount.  Until then, we look forward to seeing you in the group.