KIMBERLY SULFRIDGE
FOUNDER & CEO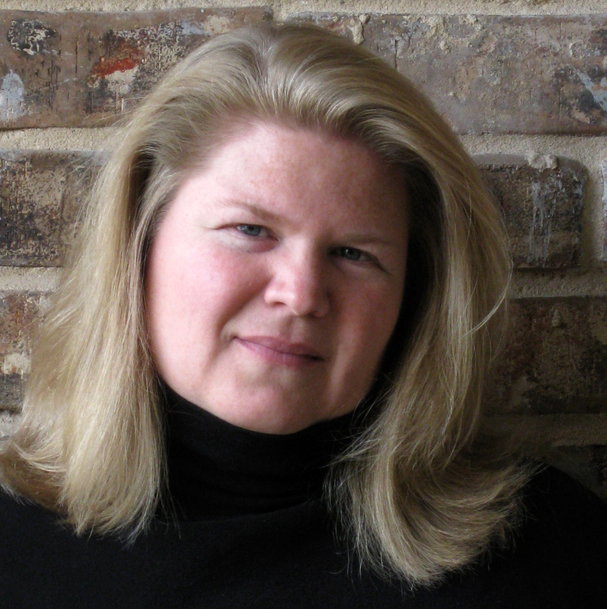 Hi! My name is Kimberly, and I would love to take a few minutes to tell you a little about myself and how The Kidz Money Project was born. I grew up in suburban Dallas with two entrepreneurial parents, so it was no surprise when I followed in their footsteps. I started my first business during my freshman year at Southern Methodist University (SMU). With a mind for business, all I had to do was find my passion. That epiphany came a few years after graduation.
Over the years after graduation and talking with friends about life, money, marriage, kids, etc., I soon realized I had a different relationship with money than most of them. While I had already purchased my first home and started a retirement account, most of my friends were just trying to figure out how to pay the rent. I didn't understand it. These were all highly intelligent individuals who had either graduated from college or soon would be. How could our money skills be so different?
It took some time, but I finally realized that my money education had not come from high school or college; it had come from my parents (mainly my mother). So the questions arose, why didn't any of my friend's parents teach them about money?
That part of the equation took me a bit longer to figure out. It wasn't that my friend's parents were terrible or uninvolved people, it was just the fact that no one ever taught them about money when they were growing up. They were still figuring it out as life rolled right on along, just like most people.
We spend 12+ years in school and more if we continue on to college, yet there is really no course work for money management unless you become a finance major. How is that possible? I'm not sure if my mother was so enlightened, or maybe she didn't even realize what she was doing, I don't know. I know that those life lessons gave me such an incredible headstart in life, I don't know where I would be without them.
It is this message that has become my mission and why I have started The Kidz Money Project. I want to help parents with tools to create money-smart kids, giving them the financial headstart they deserve. I want parents to understand what an incredible gift they can provide their children with this knowledge. I can't imagine where I would be in life today without it.
I want to clarify that I am NOT a financial planner/advisor, and I do not pretend to be one. I am NOT selling any financial products. I am offering ideas, principles, and, most importantly, a mindset that I think is vital for a healthy relationship with money and one to be sure to teach your children. I hope you find the information useful for educating your children on such an essential topic. Please feel free to contact me with any comments, questions, or advice for things you would like to see here.

A Dave Ramsey certified Financial Master Coach
General Lines Agent, Texas
B.A. Psychology, Southern Methodist University
WHAT CLIENTS SAY?
KIND WORDS FROM MY LOVELY CLIENTS
"Kim and the Kidz Money Project mission are exactly what our world needs at the moment. This is a passion project and I wish this were available when I was a kid. For many years, Kim has been my go-to advisor for all money questions because of her deeply embedded understanding of financial systems. Not only does she understand the money and systems, but she understands the why which is often overlooked, but crucially important. Kidz Money Project should be in every school curriculum in America, and each parent should be digging into this for their own sake, and for their children's futures."
– J. Brown
"It seems so logical now, yet I had not thought to talk to my children about some of these topics. Our school does have some financial education classes, but nothing that even comes close to what you are covering in the Premier Membership.  Thank you for opening my eyes and offering such a service that is essential to life.  I know my children's lives will be better off for it!"
– K. LARSON
"WOW! I didn't even realize what I didn't know.  This has been as much of an education for me as it will be for my children.  Thank you Kimberly & The Kidz Money Project for putting all of these lessons in one place.  I can't imagine trying to find all of this information.  I can't wait to see what else I learn so that I can pass it along to my children."
– E. HART