TEAM OF PARTNERS
We are working together to help you create money-smart kidz!
The Kidz Money Project is fortunate to partner with some incredible minds in the financial industry.  They are here to help you put the financial puzzle together one at a time and show you how to share this knowledge with you kidz.  From learning money by playing coin games to talking about the stock market, we have you covered.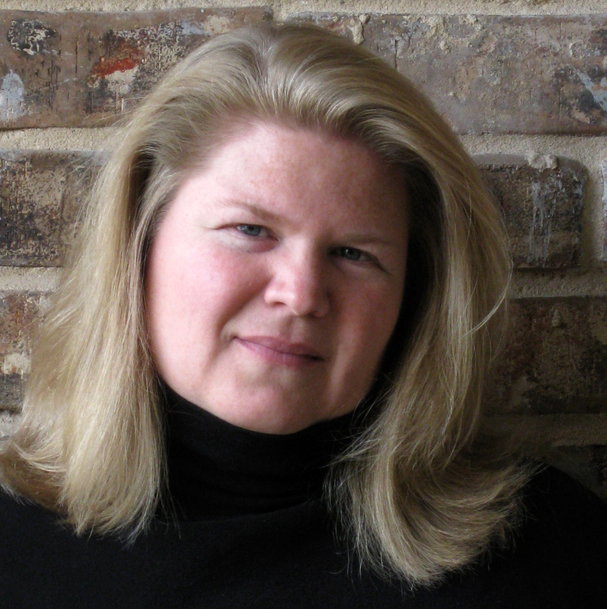 THE FOUNDER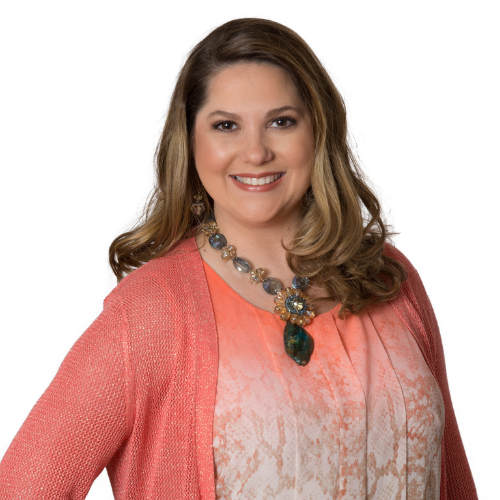 THE BANKER
EMILY ZOOG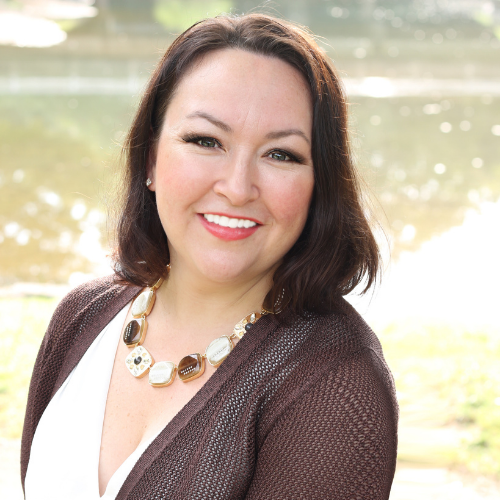 THE COLLEGE PLANNER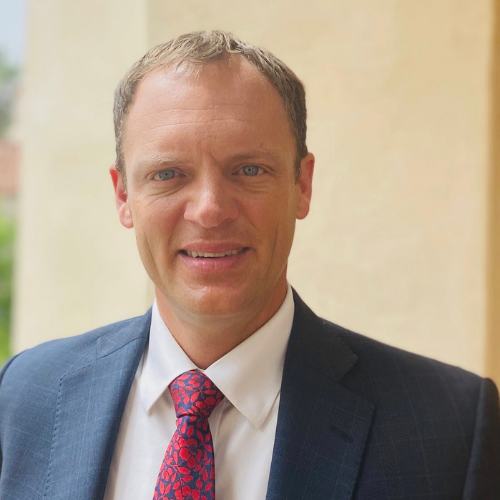 ALL ABOUT STOCKS
ALL ABOUT ALLOWANCE
SARAH PHILLIPS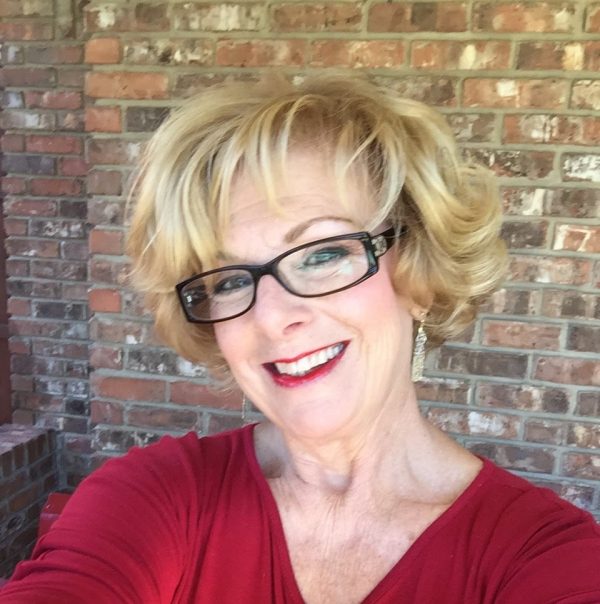 ALL ABOUT SPECIAL NEEDS
PAULA WEISS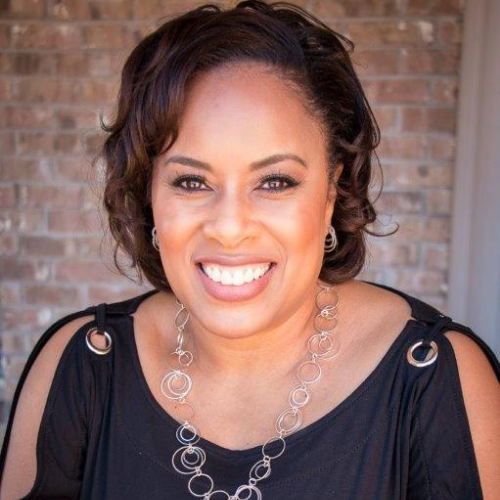 GENERATIONAL WEALTH GURU
KIMBERLY Y EVANS
ALL ABOUT MANAGING STRESS
ANDREW OAKES
THE CREDIT EXPERT
LORI DUTTON
WE'RE CREATIVE
Here at The Kidz Money Project, our mindset about money is a little different than most peoples.  We are here to share those ideas with you and help you pass that along to your kidz.
WE'RE PASSIONATE
We love what we are sharing here at The Kidz Money Project and hope you can see it's value.  If these principals are taught to your kidz early, it can be a game-changer for them.
WE'RE AWESOME
One person can't be an expert in every financial field. That is why The Kidz Money Project has gone out and found some of these areas' top minds to share their expertise with you.
WANT TO SEE WHAT WE ARE DOING?
CHECK US OUT HERE