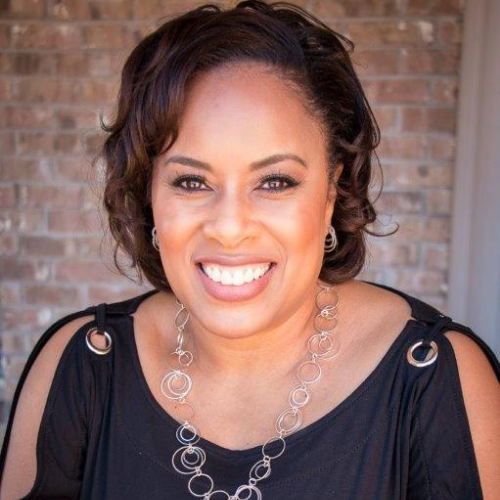 Meet Kimberly Y. Evans
Owner/President of Purposed Consulting, LLC
Yes, that's right … we have the same name and we have a lot of fun with it! Purposed Consulting is part of Five Rings Financial. Kimberly focus on "Generational Wealth" and helping people understand "How Money Works."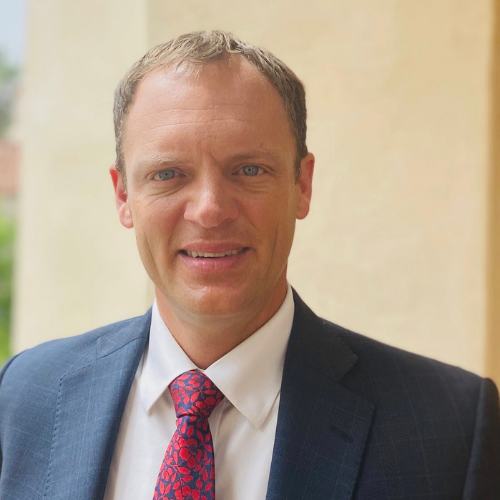 Meet J.J. Wenrich
CFP® CFEI, Founder & Author of Teaching Kids to Buy Stocks
J. J. is the author of the book Teaching Kids to Buy Stocks: Stories and Lessons for Grown-Ups and host of the podcast Piggy Banks to Wall Street. He is an advocate for financial literacy education and has served as an investment advisor since he graduated from The University of Kansas in 2000.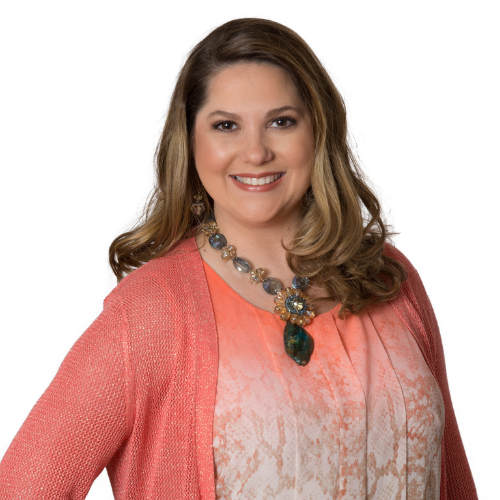 Meet Emily Zoog
Vice President & Business Development Officer at Veritex Bank
Emily has worked in various banking roles for 20+ years, including business development, management, retail and business banking. She also helps in directing Veritex's Women in Business Networking group.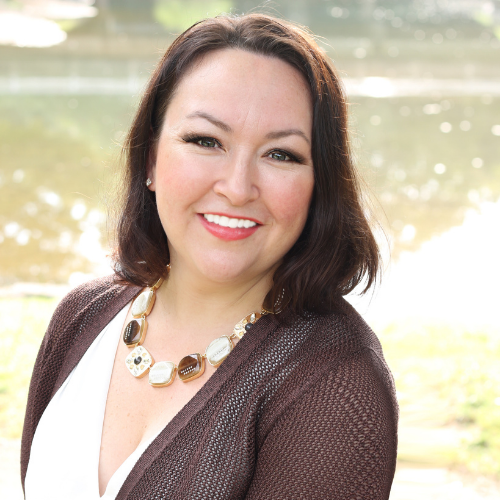 Meet Melissa Anne Cox-Cao
CFP ®, College Funding & Student Loan Advisor at Fetterman Investments
Melissa takes a holistic approach to her planning practice, encompassing all aspects of the family's finances to create a detailed financial plan. Melissa helps families create proactive comprehensive college funding plans that balance paying for all four years of college with saving for retirement.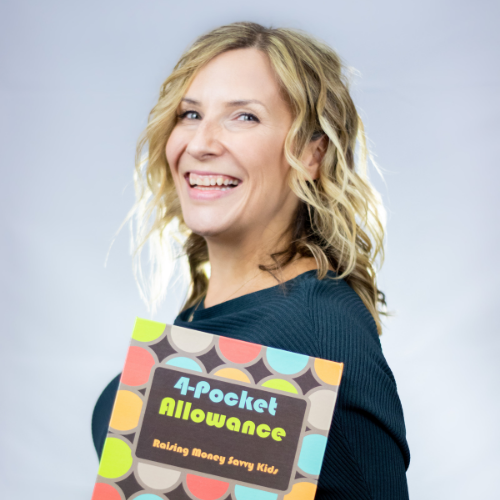 Meet Sarah Phillips
Founder & Creator of the 4 Pocket Allowance System
As the mom of three boys in an amazing blended family, Sarah has created a money management system for kids that is convenient and builds habits around Saving, Spending, Giving, and Investing. She is truly passionate about the importance of kids learning about money, and it's now her mission to bring together parents to raise a money-savvy generation.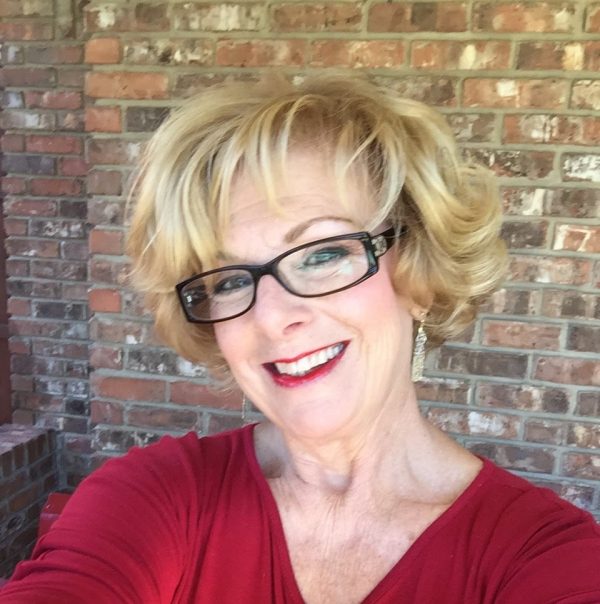 Meet Paula Weiss
Independent Financial Representative
Paula is a compassionate, spirited, fun-loving, loyal and successful businesswoman with a desire to build long-term relationships and trust with friends and clients alike. She uses her resources to empower, engage and equip women on their financial journey.